All you need is spektrum and batts.
Comes with 25 amp esc, custom mounting plate for a brushless trojan motor,
trojan motor, servos, dsm reciever and enough spare parts tobuild at least one more complete plane. has been running on 3s lipo and has plenty of power and run time.
Make me an offer.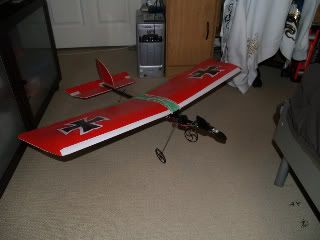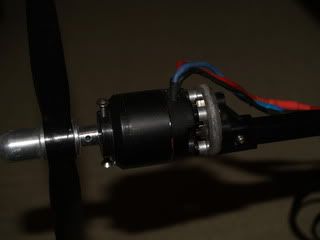 _________________


Tinkerbell... cause I make **** fly!